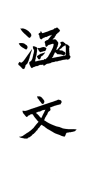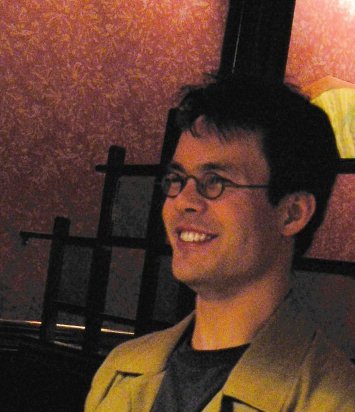 Welcome
You have just reached the digital dwelling of Han-Wen Nienhuys.
Software
If you came here looking for something, it is probably some of my software.
Professional
I have accepted a job with Google Engineering Brazil. See also my Curriculum Vitae for past activities (HTML,PDF).
Personal
If you are interested in my personal life, browse around on my personal homepage, or the beginnings of my blog.
Reaching me
If you want to reach me, your best bet is e-mail: hanwen (at) xs4all.nl